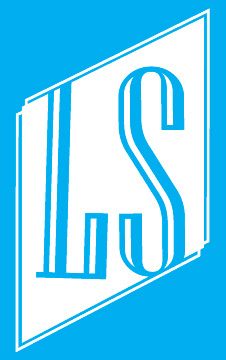 Select any of the buttons below to see my work in that area.
I've created videos for the Newman Numismatic Portal and the Colonial Coin Collectors Club (available on the C4 website here), and won the 2019 Roundtable TV video contest with "Ancient Coins 101."
This link will take you to "Medals of the Hall of Fame for Great Americans at New York University," which I designed. A print version is also available here.
I recently started a podcast with the Numismatic Bibliomania Society, available on all major podcast networks. It will be released quarterly.
I've done quite a bit of general graphic design as well, which can be viewed here.
If you have a project or any questions, fill out the form below and I'll get back to you!